Rice Krispies, whether homemade or store-bought, can be frozen for later. However, it's important to know that the freezing will cause some of their flavor and texture to be lost.
Still though, freezing them ensures they last for several months.
In most cases, you can keep the rice krispies frozen for up to six months, although it's preferable to consume them within two to three months. Proper preparation before the freezing process is essential for the best outcome.
There are plenty of great reasons why you should consider freezing Krispies. One of the most obvious ones is to save them for later. But, if you plan to eat them within several days, some other storage options may be more convenient.
Stay tuned to learn everything about storing Rice Krispies!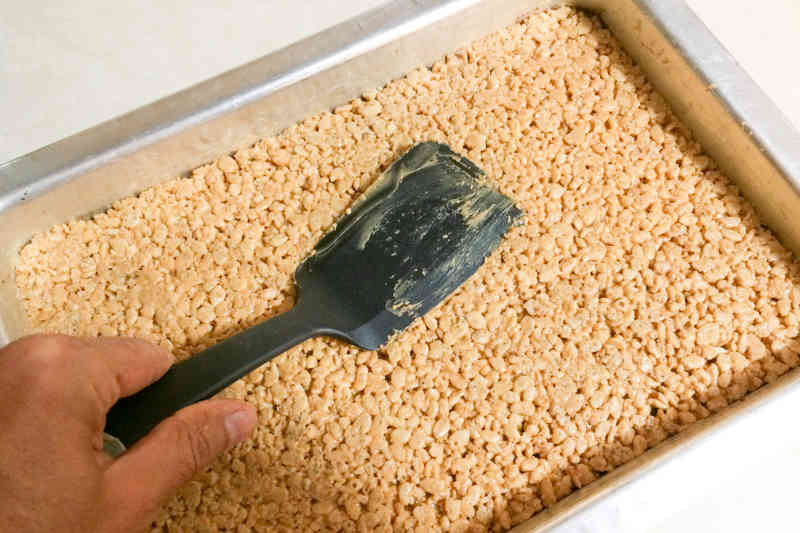 How to Store Rice Krispies?
To ensure the Rice Krispies maintain their texture and freshness, it's essential to store them in a container that's airtight. You can opt for a Pyrex one with a lid, a sealable ziplock bag, or any other container which can be closed well.
To ensure the Krispies maintain their chewy and soft texture, keeping them at room temperature is the best solution.
You can also choose the fridge or the freezer and they will definitely prolong their safety and quality; however, they won't be as soft as when you keep them at room temperature.
And, you can only keep them for a couple of days at room temperature before they start to go bad, particularly because many recipes contain butter. And, it's important to not leave them at a very high room temperature.
They will become too soft and may begin to lose their shape.
Can You Keep Rice Krispies in the Fridge?
You can put Rice Krispies in the fridge, but they won't last as long as they do in the freezer.
In fact, keeping them in the fridge isn't necessary if you put them in an air-tight container or a bag and keep them at room temperature. They will last for a couple of days when stored in this way.
In the fridge, they will last up to a week. However, you need to be aware that storing the Krispies in the fridge may cause them to become a bit harder and stiffer.
How to Freeze Rice Krispies?
Rice Krispies can be frozen, but you need to prepare them adequately to ensure they last longer and maintain their freshness and taste as much as possible. The first step is to take them out of the pan or the bag and cut them into squares.
When you've prepared all of them, set them on a baking sheet in a single layer. Put the sheet in the freezer for two hours. After this initial freezing, take out the krispies and transfer them into freezer-safe bags or containers.
Portioning out the Krispies is also a smart choice, especially if you plan to eat them as individual snacks. For this, you can choose smaller freezer-safe bags.
Transfer them to the freezer. You can store them for up to six months, even though it's recommendable to consume them within three months.
Can You Freeze Chocolate-Dipped Rice Krispies?
Chocolate-dipped Rice Krispies are an all-time favorite, that's for sure. However, what about freezing them? Is it possible?- Yes, it is! These Krispies can also be stored in the freezer.
To freeze them, wrap each piece in wax paper and set them in an airtight container. Make sure you place paper towel layers before closing the container and putting it in the freezer. The paper is there to absorb any surplus moisture, which is very important during the thawing process to avoid surplus water.
When you thaw them, make sure you do it slowly and carefully. Avoid taking them out of the bags right away. This will cause condensation to appear on the chocolate. Leave them in the container on the counter for an hour before taking the Krispies out.
By thawing them in this way, you won't get sticky and wet chocolate-dipped Krispies!
How Long Can You Keep Rice Krispies in the Freezer?
Rice Krispies can be kept longer in the freezer, i.e., up to six months. However, it's highly recommendable to consume them within three months.
This is because the longer they remain in the freezer, the higher the risk of them losing their freshness.
You can use the leftover Krispies in a variety of ways. Here are some of the tastiest ones:
Cut the Krispies into smaller squares and serve them as a yummy and satisfying get-together snack
They make a great topping for ice cream or yogurt: crumble them and sprinkle them over the desert
You can melt them down and use them to make popsicles
Mix them up in recipes for brownies or blondies
Layer them with melted chocolate and you will have a yummy Rice Krispy cake
How to Thaw Rice Krispies?
When you want to consume the rice krispies, take them out of the freezer. Place them on the counter, but don't take them out of the bag or the container.
Leave them like that to thaw for at least half an hour or an hour before you take them out. This is done to prevent the Krispies from developing beads of condensation.
Putting paper towels in the container or bag will help avert surplus moisture which is very important for the thawing process and to preserve the taste and texture of the Krispies.
Final Thoughts
Rice Krispies have been a beloved snack for generations. We often prepare them in advance for bake sales, holidays, parties, or get-togethers.
So, it's no wonder we want to know what's the best way to store them without their taste or delicate texture suffering.
If you don't plan to consume them within days of preparation, the freezer is the smartest option you have. You can freeze them for up to six months, although it's recommendable to consume them within three months.
Storing them at room temperature or in the freezer is a short-term solution which is great if you plan to eat the Krispies within a week.
When freezing this snack, make sure you choose a proper container and store them according to the instructions to prevent them from going bad.
Now that you've learned everything about freezing Rice Krispies, will you store them in this way or do you have another favorite storing method?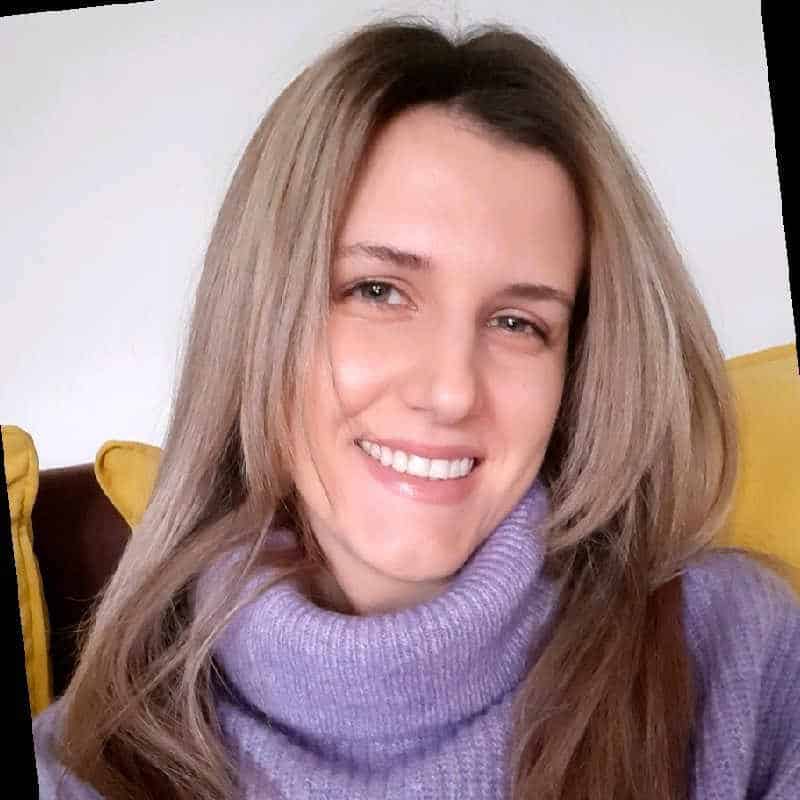 This is Kristina, a passionate content writer, copywriter, and bookworm. Always dedicated to providing informative and accurate product reviews and info articles for enjoyable shopping. In her free time, she loves spending time in nature and with animals and doing yoga.